Old 97s perform in The Current studios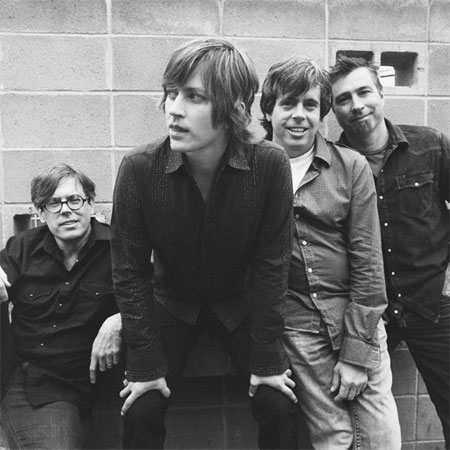 The Dallas, Texas band Old 97's was formed by singer/guitarist Rhett Miller and bassist Murry Hammond in 1993. They released their debut "Hitchhike To Rhome" in 1994 on the indie label Big Iron and in 1995 released "Wreck Your Life" on Bloodshot Records.
The band signed a major label deal with Elektra Records in 1997 and released "Too Far To Care."
The next few years included several more releases as a band and a few solo projects from various members.
A period of inactivity followed but that changed in 2004 with the recording of their sixth album, "Drag It Up." In 2005 they released a double-disc live release entitled "Alive & Wired".
In 2006, Elektra released "Hit By A Train:
The Best of Old 97's," containing songs released prior to the band's 2004 label switch. Their latest project "Blame It on Gravity" was released this year.
Songs performed: "Dance With Me," "My Two Feet," and "The Easy Way."
Guests
Resources