Roma di Luna performs in The Current studios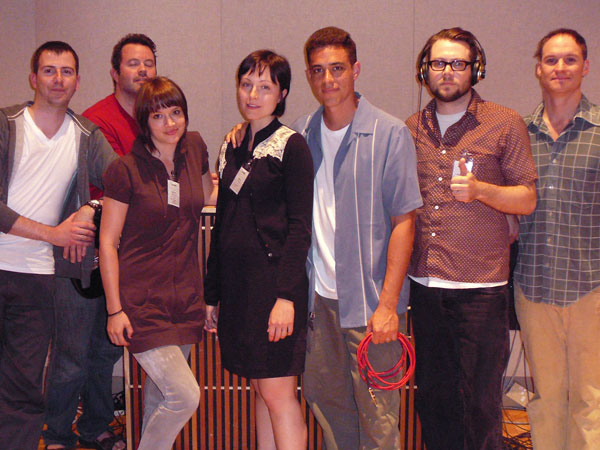 Roma di Luna is releasing their third studio album, "Casting the Bones" and it has a new feel. The sound of the local duo has transformed over the past months by adding the influence of other musicians and friends. According to the husband-wife team of Alexei and Channy Moon Casselle, it was a "now or never" scenario: Three of the band members were about to become parents - Alexei and Channy are among the expecting parents- and they wanted to experiment with the larger group sound before the big event(s).
Songs performed: "The Romance of Wolves," and "Trouble Down the Road"
Guests
Resources
Related Stories
Roma di Luna performs in the Current studio Alexei and Channy Moon Casselle met in high school, dated, went their separate ways, stayed in touch, and now are married and living in Minneapolis. They also come from various musical backgrounds: classical, bluegrass and hip-hop.