Shearwater performs in The Current studio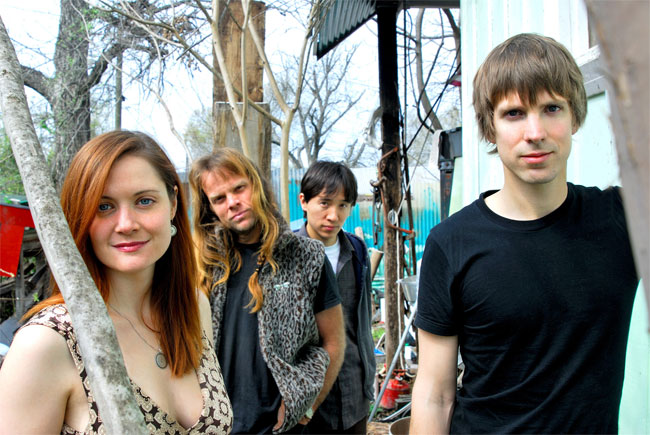 Shearwater's 2007 release "Palo Santo" was called one of the year's best by The New York Times.
Shearwater's latest project, released in June 2008, is called "Rook" and has been receiving favorable reviews from music critics across the globe.
They stopped by The Current studios while on tour and played a few live songs.
Songs performed: "Rook", "Levitian Bound" and "North Col".
Guests
Resources