Judith Owen performs in The Current studios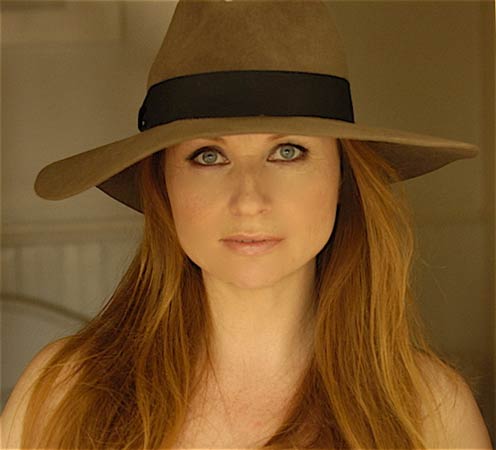 Signing with a large record label has always been a career goal for most performers, but Judith Owen says it doesn't necessarily guarantee success. After a huge management shake down at Capitol Records, Owen regained the ownership of some of her songs and re-recorded them to be released on her new CD, "Mopping Up Karma."
Songs performed: "Shine" and "Creatures of Habit"
Guests
Resources