Jeremy Messersmith performs in The Current studio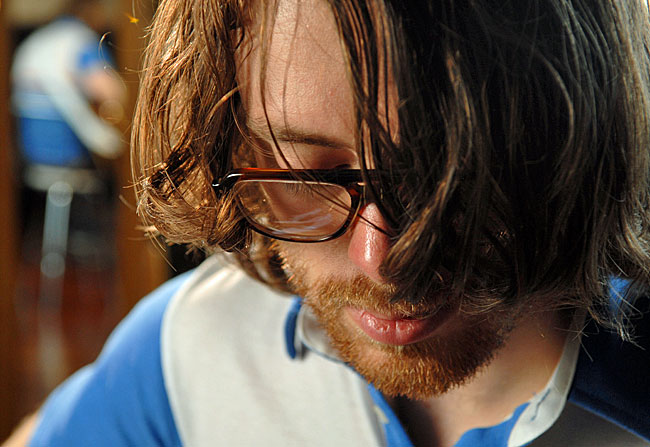 With his much anticipated new release "The Silver City" centered around the sights, sounds, and atmosphere of Minneapolis and St. Paul, local singer/songwriter Jeremy Messersmith has the power to make you feel right at home.
After a lauded debut with "Alcatraz Kid," Jeremy Messersmith started working with Dan Wilson, who produced the new album.
Songs performed: "Miracles," "Skyway," (a Replacements cover) and "Franklin Avenue."
Guests
Resources
Related Stories