Rachael Yamagata performs in The Current studio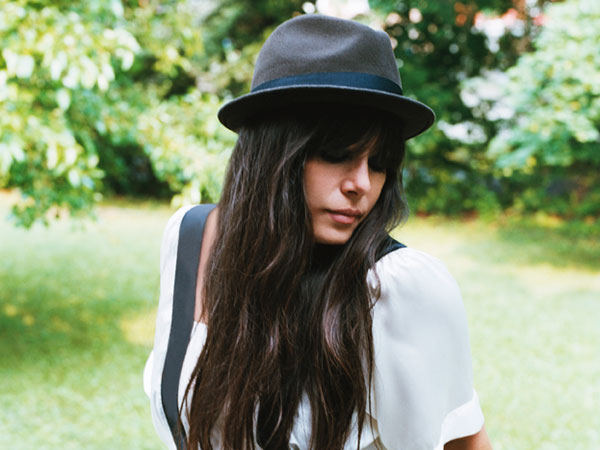 In 2001, after six years with Chicago funk bank, Bumpus, singer/songwriter Rachael Yamagata decided to go solo. Now, one album and three EPs later, she's releasing a new double-disc album entitled, "Elephants...Teeth Sinking Into Heart."
Her rich, husky voice accentuates the heart ache and longing in her songs, which continues on the new album. Despite the flu and a busy touring schedule, Rachael Yamagata stopped by to chat with Barb Abney about musical influence, ghosts, and a bear continually showed up at the recording studio.
Songs performed: "Faster," "Accident," and "Sunday Afternoon."
Guests
Resources