Jamie Lidell performs in The Current studios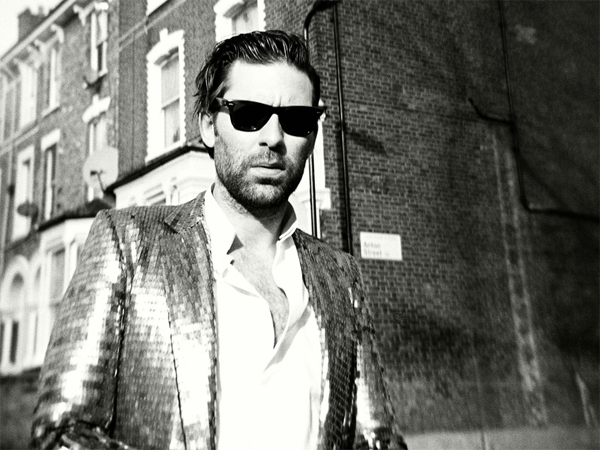 Jamie Lidell's mother sang professionally with different orchestras, so it's no coincidence that this guy can hold his own as a singer.
He was born in Huntingdon, Cambridge, a rural part of England and took up the xylophone, drums, and trombone very early in school.
In the mid-1990s Lidell moved to London and joined the band Subhead and he attributes much of his evolution to his experience with that band.
He was also a member of Super Collider, which produced a slew of singles, two critically acclaimed full-length albums, 1999's "Head On" and 2002's "Raw Digits."
In 2000 Jamie Lidell released his solo recording "Muddlin Gear," on the Spymania label. After moving to Berlin, he released "Multiply" in 2005 and his latest work "Another Day" was released in June 2008.
Songs performed: "Feel Good," "Rope of Sand," and "Wait For Me."
Guests
Resources
Related Stories