Stephin Merritt of The Magnetic Fields performs in the Current studios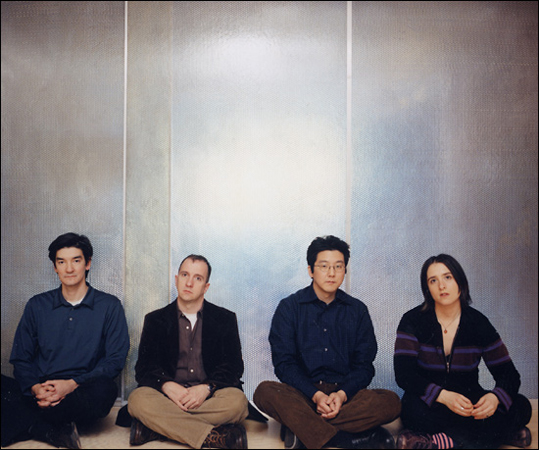 The Magnetic Fields are a band, but in many ways they are simply the extension of Stephin Merrit. As well as a multi-instrumentalist, Merritt writes, produces, and sings their material.
The band's 1999 three-disc release 69 Love Songs reached the greatest critical attention. They are currently on tour in support of their latest release Distortion.
Songs performed: "The Nun's Litany," "California Girls," and "The Book Of Love."
Guests
Resources