Sonya Kitchell performs in The Current studio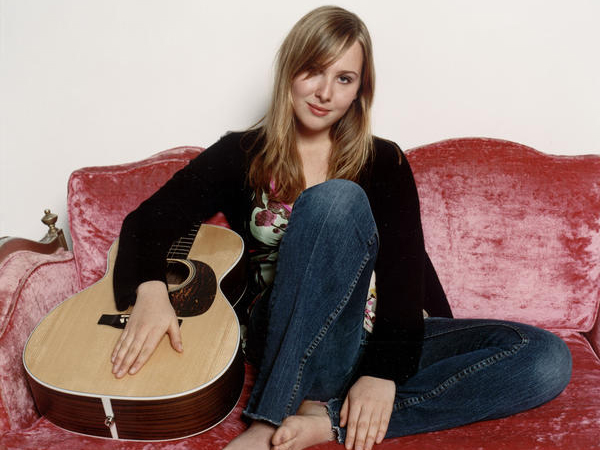 Sonya Kitchell released her first CD when she was only 16 and created a storm of sorts. Critics raved, audiences cheered, and that record opened a lot of doors for the Massachusetts singer-songwriter, including a tour with legendary jazz man Herbie Hancock. The experience taught her a lot about herself and her music and she spent much of her road time writing new material.
Today, at 19, Kitchell's second album, "This Storm" is also creating waves and it marks a departure and a growth for the young singer.
Songs performed: "Here I Am," and "Running."
Guests
Resources
Related Stories
Sonya Kitchell performs in studio Sonya Kitchell's rare gift may result from some fortuitous conspiracy of genetics and environment, or it may be the manifestation of something more mystical -- but there's certainly no denying her exceptional talent. Kitchell is an eloquent songwriter, dazzling singer and old soul who just happens to be 17 years of age.