Minus The Bear performs in The Current studios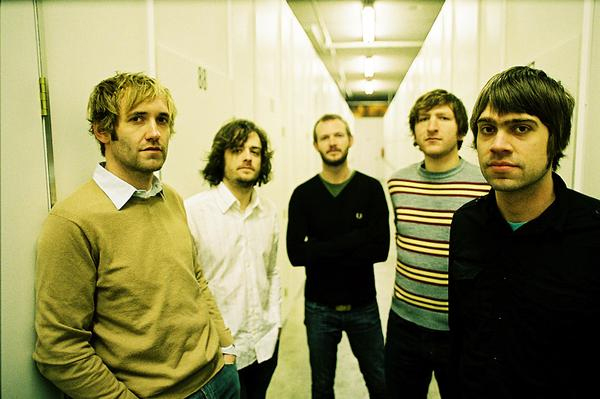 While songs titled "Hey, Wanna Throw Up?" and "Lemurs, Man, Lemurs," may be what grabs your attention about Minus the Bear, the catchy and polished songwriting will keep you listening.
Minus the Bear's third full-length album, entitled "Planet of Ice" was released in August 2007. In 2008, Minus The Bear released an EP entitled "Acoustics."
Songs performed: "Throwin' Shapes," "Guns And Ammo," and "Pachuca Sunrise."
Guests
Resources