The Rumble Strips perform in The Current studio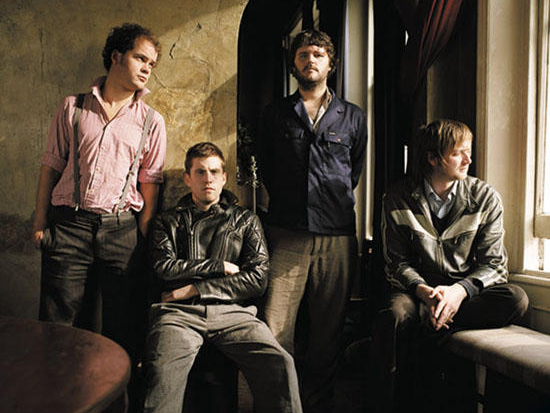 The Rumble Strips are a London based band whose music has been described as a mix of rock, soul, indie, and pop.
The band's current line-up have been playing together since 2004 and released their first single "Motorcycle" in 2005. Their debut album, "Girls And Weather," was released in January, 2008 and reached #70 on the UK album charts. Their new album is scheduled to be released in March, 2009.
Songs performed: "Alarm Clock," "Sweetheart Hooligan," and "Time".
Guests
Resources