Friendly Fires perform in The Current studios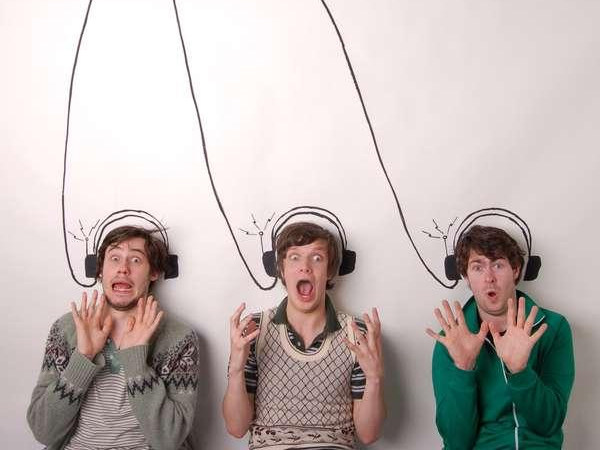 Although they're in their early 20s, British band and former schoolmates Friendly Fires have been playing music together for ten years.
Friendly Fires describes their sound as a mixture of shoegazer and dance pop. Stopping through St. Paul between gigs in Chicago and Vancouver, they came in to play and to chat with Bill DeVille about their new record, their recent appearance at Glastonbury, and the relative comfort of American budget hotels.
Songs Performed: "Strobe," "White Diamonds," and "Paris."
Guests
Resources