Nikka Costa performs in The Current studio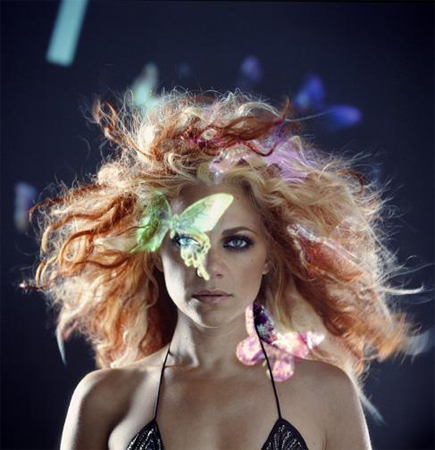 Born into the music world, audiences have watched Nikka Costa grow through four albums, a process which challenged her to stay true to her unique, soulful sound.
The daughter of Don Costa, famed arranger, composer and conductor, Nikka wound her way from her birthplace in Tokyo, Japan through Europe and eventually landed in Los Angeles, a place she currently calls home. Recently split with longtime label Virgin, Costa talks about the joy she has found in releasing her latest CD, "Pebble to a Pearl," under the alternative soul and funk label Stax. Costa's ability to make her honest, gritty sound a priority in her music making continues to set her apart from the crowd.
Songs performed: "Everybody Got Their Something," "Love to Love You Less," and "Stuck to You."
Guests
Resources