Peter Adams performs in The Current studios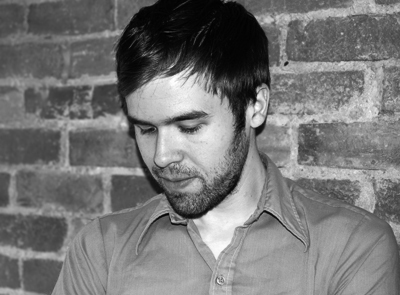 Peter Adams knows how to provide health care to musicians and artists - work at a hospital. The Ohio native transports patients by day, but the rest of the time he plays lush, dreamy, orchestral pop reminiscent of Neutral Milk Hotel, one of his major influences.
Peter stopped in to chat about opera, continental drift, and recording albums in his bedroom including his sophomore album, "I Woke With Planets in My Face."
Songs Performed: "Shoot The Moon," "Antarctica," and "The Observatory."
Guests
Resources