Heartless Bastards perform in The Current studios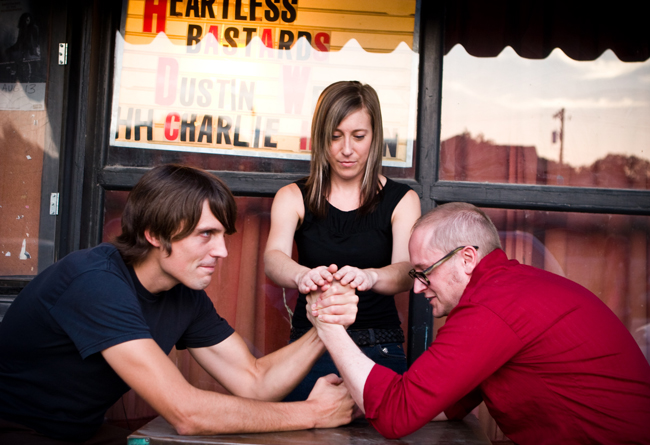 Heartless Bastards originally started as a duo in Cincinnati, featuring Erika Wennerstrom and Mike Lamping. They soon added Kevin Vaughn on drums and eventually signed with Fat Possum Records, releasing their 2005 debut CD "Stairs and Elevators" and the follow-up "All This Time" in 2006.
Heartless Bastards are set to release their third record called "The Mountain" in January 2009.
Songs performed: "Out At Sea," "Nothing Seems The Same," and "Runnin."
Guests
Resources
Related Stories