John Gorka performs in The Current studios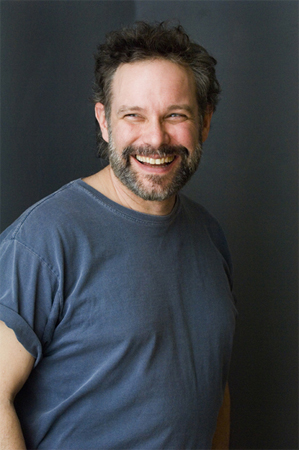 Red House Records is wrapping up the celebration of it's 25th Anniversary with a series of concerts featuring some of it's premier artists. The final show features veteran singer songwriters Cliff Eberhardt, Eliza Gilkyson, and John Gorka.
Gorka recorded his very first album, "I Know", on the Red House label back in 1987. He then signed with Windham Hill and recorded five more albums before returning to Red House for four more. John is currently recording new material for yet another Red House recording.
John stopped by the Morning Show studio to talk about the new material and play a few songs to promote the Red House 25th Anniversary.
Songs performed: "Morningside" and "That's How Legends Are Made"
Guests
Resources
Related Stories
John Gorka performs in The Current studios What do you do after 20 years as a singer-songwriter when you've recorded an armload of successful CDs, toured the country filling concert halls and coffee houses, and written hundreds of songs? You release a two-disc, high-quailty DVD set of some of your best songs, recorded in a theater in Los Angeles without an audience.
Red House Records enters a new era More than a year after the death of its founder and president, Bob Feldman, St. Paul-based Red House Records is still going strong, and embracing the digital age.
John Gorka performs in studio It's been 18 years since John Gorka released his first recording. He's just released his first new record in three years on Red House Records, "Writing in the Margins" with some songs about love and war and hope for the future.