Sebastien Grainger performs in The Current studios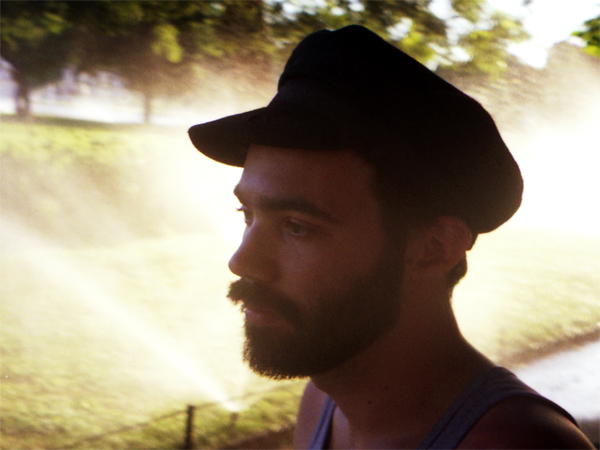 The name Sebastien Grainger may not be familiar, but his voice might ring a bell. As the former singer and drummer in Death from Above 1979, Grainger jump-started his solo career after the band parted ways in 2006.
After the break up, Grainger did a bit of soul-searching and took time to reflect and ease into normalcy before the Toronto native released his new foot-tapping, hook-laden rock and roll solo album "Sebastien Grainger and The Mountains" on the Saddle Creek label.
Songs performed: "Who Do We Care For?," "By Cover of Night (Fire Right)," and "Map of the World."
Guests
Resources