Calexico performs in The Current studios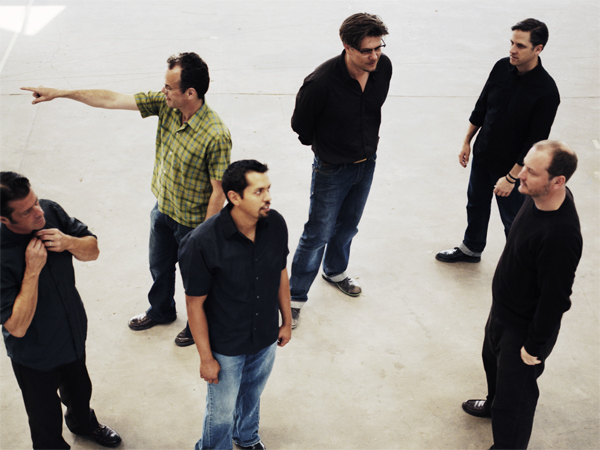 Former Giant Sand members, Joey Burns and John Convertino, collaborated in 1996 and started the electic acoustic folk-world-rock band Calexico, named for the border town in California.
Calexico have released their sixth album "Carried to Dust" this year. The album features Jim Bean of Iron and Wine, who they teamed up with for 2005's "In The Reins EP."
Songs performed: "Slowness," "Inspiracion," and "House of Valparaiso."
Guests
Resources
Related Stories
Calexico's sound shifts like the desert sand When a new Calexico record comes out, you never know quite how it will sound. The band has been influenced by jazz, folk, fado, French chanson and good, old-fashioned rock 'n' roll.