Longwave performs in The Current studios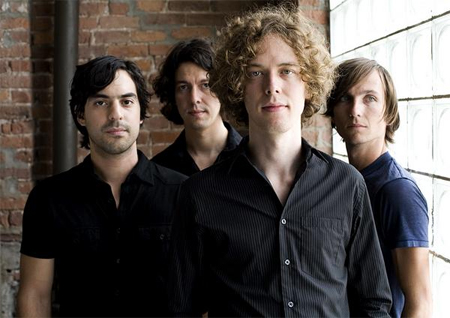 With the completion of their fourth album, the critically acclaimed "Secret are Sinister," Brooklyn indie rockers Longwave are hoping the release of this album will go better than the last.
Challenges like Hurricane Katrina, a record label merger, and a canceled tour plagued the release of their previous album "There's A Fire." After some encouragement, the band decided to record another record.
Songs performed: "Satellites," "I Don't Dare," and "Sirens in the Deep Sea."
Guests
Resources