P.O.S. performs in the Current Studio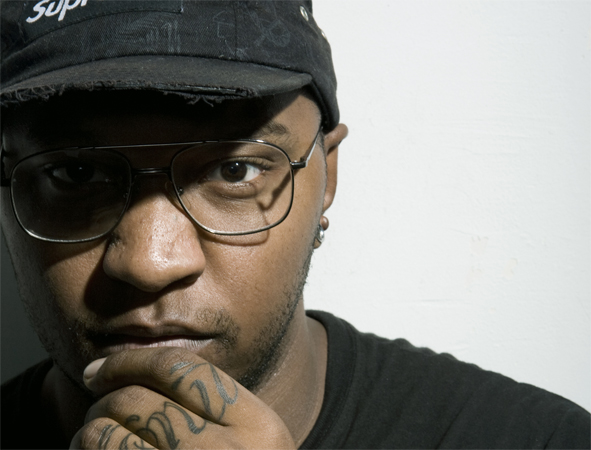 P.O.S., the versatile, genre shattering, locally-based musician, otherwise known as Stef Alexander, is once again taking the hip-hop world by storm with his latest release "Never Better."
A follow up to 2006's "Audition," "Never Better" expands on P.O.S.'s artistic capabilities, demanding attention through his intricate and aggressive style which spans from vocals to beats, guitars to chorus. While some may be quick to note P.O.S.'s crossover appeal, it is clear he excels in a genre all his own.
Songs performed: "Optimist (We Are Not For Them)," "Savion Glover," and "Never Better."
Guests
Resources
Related Stories