Alela Diane performs in The Current studios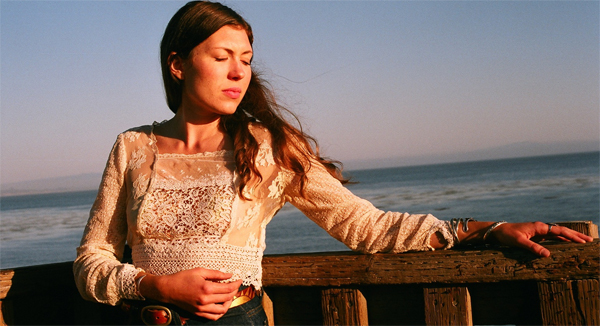 Growing her sounds out of her native California, Alena Diane has grown her sound from the West Coast through Europe since emerging on the music scene.
In her sophomore album, "To Be Still," Alena further demonstrates her purposeful, penetrating sound.
Songs performed: "Dry Grass and Shadows", "White As Diamonds" and "Every Path".
Guests
Resources