The Submarines perform in The Current studio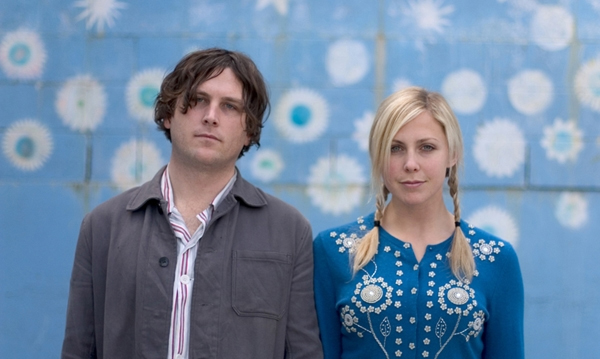 The Submarines, the indie pop duo of John Dragonetti and Blake Hazard, has gone through several incarnations since first meeting in Boston. Touring in bands together throughout the U.S. and Europe, the two took a four-year hiatus of making music together before reuniting under their current moniker in 2004.
Their compositions have won spots on many popular television shows and movies, and their infectious indie pop is continuing to grow a wide, enthusiastic audience.
Songs performed:
"Submarine Symphonika," "1940", and "You, Me, and the Bourgeoisie".
Guests
Resources