All The Saints perform in The Current studios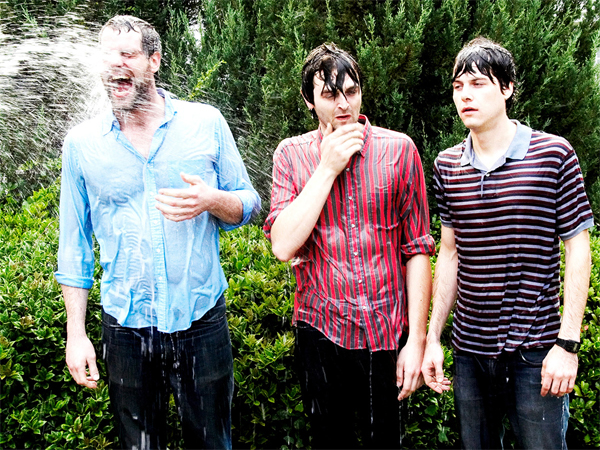 The music of All the Saints, a three-piece rock band out of Atlanta, seems to tie together loose ends of rock eras past and future.
The driving sound of these Atlanta natives crashes metal into grunge into fuzz, creating a dark, pulsing sound that demands attention. Their latest album, "Fire on Corridor X," was released in the fall of 2008.
They stopped by The Current for an In-Studio and performed, "Farmacia," "Regal," and "New Boy."
Guests
Resources