Raphael Saadiq performs in The Current studio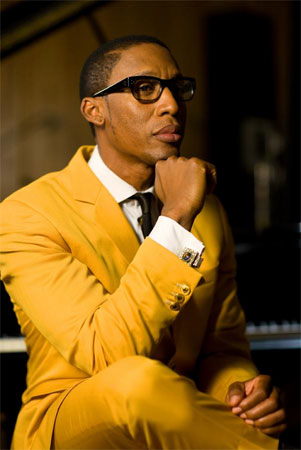 Raphael Saddiq has kept soul music alive and well in the 21st century, both as solo artist and producer.
Former member of "Tony! Toni! Tone!," Saddiq released his highly acclaimed album "The Way I See It" in 2008, updating the musical sensibilities of the '60s and '70s in a captivating manner.
Recent producer credits range from Joss Stone to Snoop Dogg, and continue to grow through his versatile career.
Songs performed: "Sure Hope You Mean It," "Big Easy," and "100 Yard Dash."
Guests
Resources