Tricky performs live in The Current studios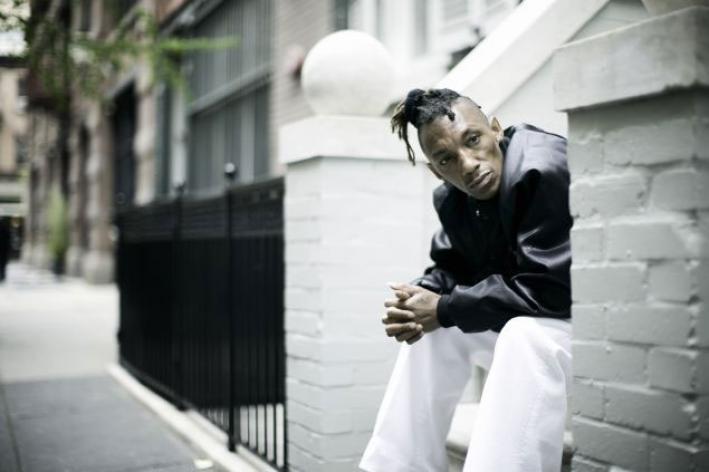 Seemingly thrashing through hip-hop, soul, pop, rock, and everything in between, the music of English born musician Tricky thrives on the unexpected.
His most recent release, "Knowle West Boy," explores the artist's roots both lyrically and musically, pushing to understand and alter traditional thinking and music making.
A leader in trip-hop since is debut in 1995, his intoxicating sound continues to make Tricky one of the most magnetic musicians today.
Songs performed: "Puppy Toy," "Veronika," and "Past Mistakes."
Guests
Resources