The Broken West performs in The Current studio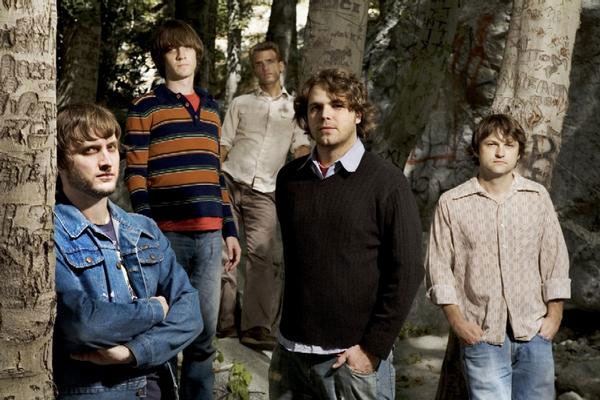 "I Can't Go On, I'll Go On," the 2008 CD release from The Broken West is power pop at some of its strongest, straight from the powerfully poppy world of Southern California.
The band formed in L.A. in 2004 and have gone through several transformations, even changing their name shortly before this CD was released.
Recently, the band has been touring all over the country with their catchy melodies and lyrics that transport listeners to the sunshine state.
Songs performed:
"Gwenn, Now and Then," "Auctioneer," "Perfect Games," and "On The Bubble."
Guests
Resources