Handsome Furs perform live in The Current studio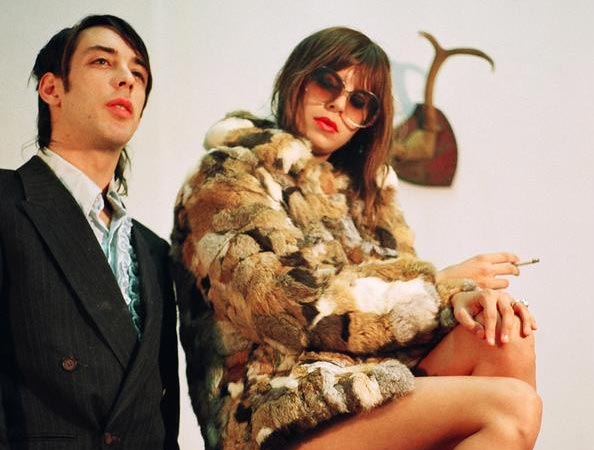 Through mashing musical contradictions, the Handsome Furs have quickly stormed the music world since debuting in 2007. The husband-wife team of Dan Boeckner (also in Wolf Parade) and Alexei Perry tie together electronic sensibilities with jangly pop while telling stories that span the emotional grid.
The Montreal band got their name from one of the short stories that Alexei wrote at the time the band formed. Their second album, "Face Control," was released in 2009.
Songs performed: "All We Want, Baby, Is Everything" and "I'm Confused."
Guests
Resources