Eleni Mandell performs live in The Current studio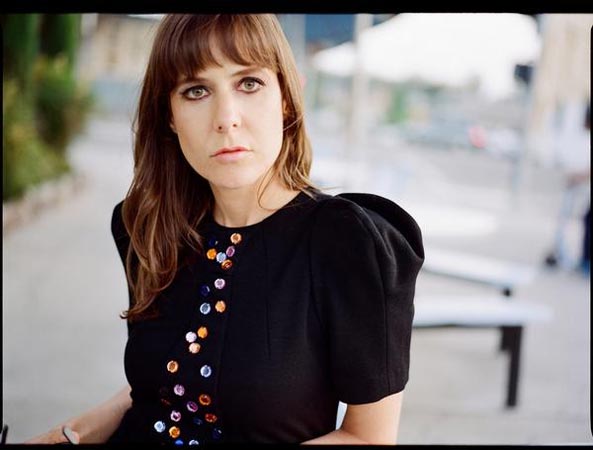 Eleni Mandell's swaggering pop-noir style has take full flight in her newest CD, "Artificial Fire."
Her breathtakingly honest and sweeping compositions have gained her acclaim far and near from her native Los Angeles. A pupil of Tom Waits, Eleni beautifully combines elements of folk and electronic sensibilities to create her own cutting edge style.
Songs performed: "Personal," "Artificial Fire," and "It Wasn't The Time It Was The Color."
Guests
Resources
Related Stories
Eleni Mandell performs in the Current studios Eleni Mandell's debut album Fishbone was released in 1999 to rave reviews including being named best local singer by the Los Angeles Magazine and best song writer by the Los Angeles Weekly.