The Ting Tings perform in The Current studios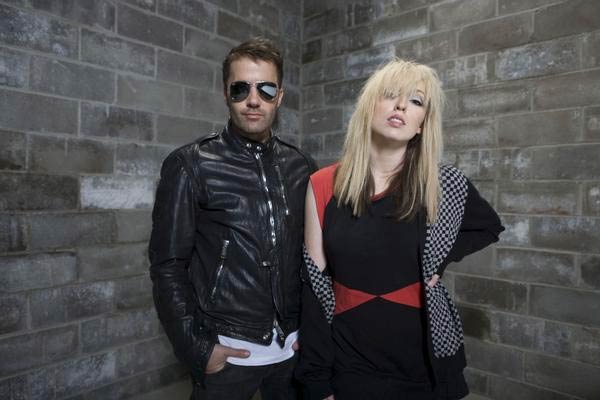 Since releasing their debut album in May of 2008, the Ting Tings have made certain in that everyone knows their name. The pop-rock duo from Salford, UK has gained fans from around the globe, flexing their versatile musical muscles by shining on both indie and top 40 charts in the last year.
They are currently on tour around the U.S. and stopped by The Current studios for a live performance.
Songs: "Great DJ," "Shut Up & Let Me Go," and "That's Not My Name."
Guests
Resources
Related Stories
The Ting Tings perform in the Current studio Fresh off a lauded performance at this year's Lollapalooza, the English indie-dance-popsters, The Ting Tings, have been selling out venues across the US and are nearing the end of the first US tour here in the Twin Cities.