The English Beat performs live in The Current studio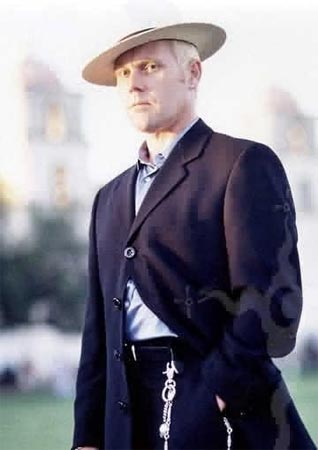 It's been thirty years since The English Beat (or The Beat as they are called in the U.K.) formed in Birmingham, England in 1979. Well-known for their early-80's ska punk hits like "Mirror in the Bathroom" and "Too Nice To Talk To," The English Beat broke up in 1983.
The members continued on in other bands like General Public, Fine Young Cannibals, and Big Audio Dynamite, but in 2003 frontman Dave Wakeling brought the band back to life despite missing a few of the original members. The English Beat plan to release a new album in the near future.
Songs performed: "Save It For Later," "Never Die," and "Mirror In The Bathroom."
Guests
Resources