Chairlift performs in The Current studios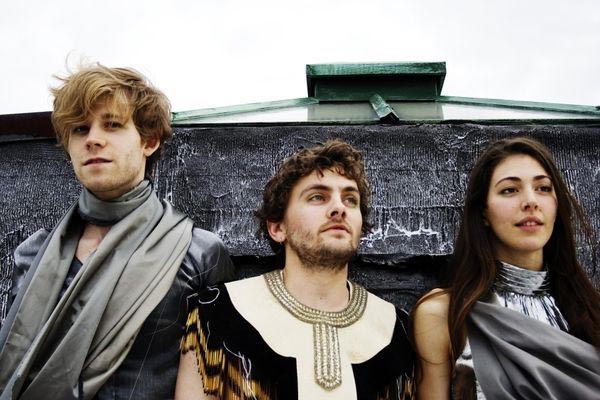 Chairlift's avant-pop music has gone through great transformations since the trio's beginnings writing music for haunted houses when they began in 2006.
The group has left those ghosts behind for New York, where the spacey musings of Aaron Pfenning, Caroline Polachek and Patrick Wimberly gained them early attention from fellow musicians including MGMT, Yeasayer, and Mixel Pixel. The band released their full length debut in 2008, titled "Does You Inspire You."
Guests
Resources