Maria Taylor performs live in The Current studios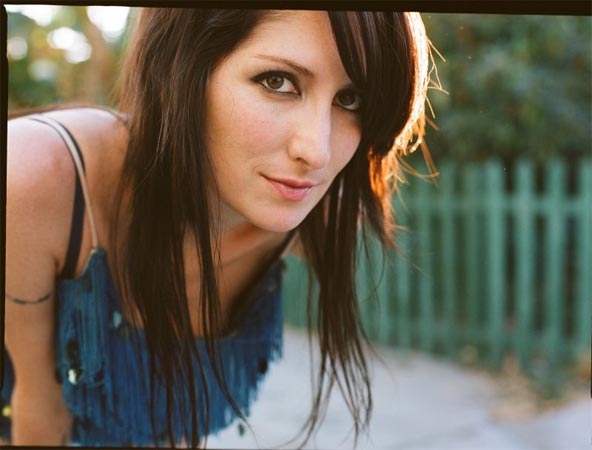 Maria Taylor's brand of dreamy, folk-tinged rock has led to inspired collaborative and solo works since her career began over fifteen years ago.
A member of Azure Ray and Now It's Overhead, the Alabama native has released four solo albums as well as worked on a variety of collaborations with her fellow Saddle Creek Records label mates. She can be heard most recently on her latest solo release, titled "Lady Luck."
Songs performed: "Cartoons and Forever Plans," "Time Lapse Lifeline," and "Lady Luck."
Web exclusive: "Clean Getaway."
Guests
Resources
Related Stories
Maria Taylor - live in studio Maria Taylor can be heard as part of the duo Azure Ray, the band Now It's Overhead, or appearing on albums with Crooked Fingers, Bright Eyes, and Moby. She also finds time in her busy schedule for a solo career.
Now It's Overhead performs in studio Now It's Overhead mixes moody pop influences such as the Cure and Depeche Mode and the layered textures of bands like Spiritualized and My Bloody Valentine into lovelorn indie rock.