Policy and a Pint: Think Globally, Eat Locally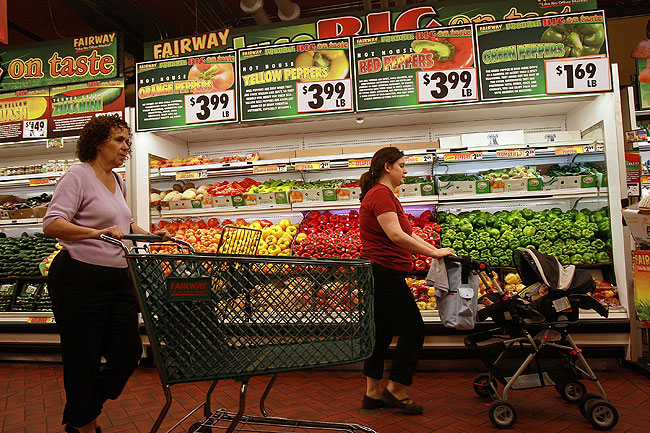 Want to fill your plate with food from our local farms? It's more complicated than we often realize. Join moderator host Steve Seel, food critic for Minnesota Monthly Dara Moskowitz-Grumdahl and Scott Pampuch, chef at the Corner Table in Minneapolis.
You can listen the entire event here as well as join the conversation on Gather.com.
Guests
Dara Moskowitz-Grumdahl
Scott Pampuch
Resources