Theft of the Dial: P.O.S.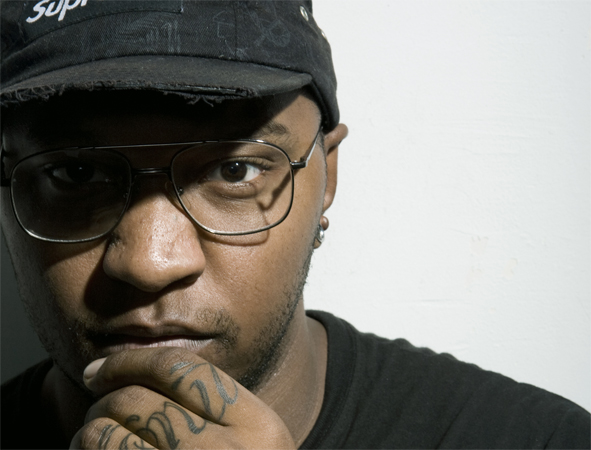 Handing the controls over to P.O.S (Steph) was a blast. We're lucky we got P.O.S. before he takes off to tour Europe for a month, join the Warped tour, and then go out west for shows with (GASP!) The Bad Brains!
I love the tracks he picked and his reasons why he chose them: amazing beats, great songwriting, little known tunes (and new to me), and a hilarious rap about Chicago Mustaches, O'Douls, and Da Bulls.
P.O.S. - Optimist

Spoon - I Summon You

Death From Above 1979 - Black History Month

Paul And Linda Mccartney - Monkberry Moon Delight

Santigold - The Creator

Serengeti - Dennehy

Sims - Like You Mean It

P.O.S. - Low Light Low Life