Kevin Devine performs live in The Current studio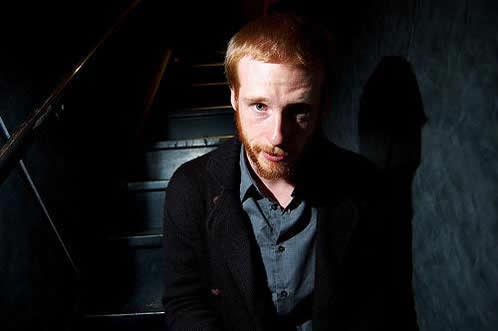 How do you master the balance between sugary melodies and challenging subjects? Just ask Brooklyn native Kevin Devine who has been building his career on doing just that for over a decade.
While his sweetly-crooning vocals suggest simple kindness, Devine challenges political actions, relationships, joy and depression in his songs, extending the depth of his melodies. Devine starting gaining a fan following while still a student at Fordham University and his success grew on the indie market with his 2006 release, "Put Your Ghost to Rest." His latest album, "Blood Brothers," was released in April 2009.
Songs performed: "Yr Husband," "I Could Be With Anyone," and "Brother's Blood."
Guests
Resources
Related Stories
Kevin Devine lets go of the past Kevin Devine felt that there were parts of the last year he had to put behind him, and that was the impetus for his latest album "Put Your Ghost To Rest."