The Twilight Hours perform in The Current studios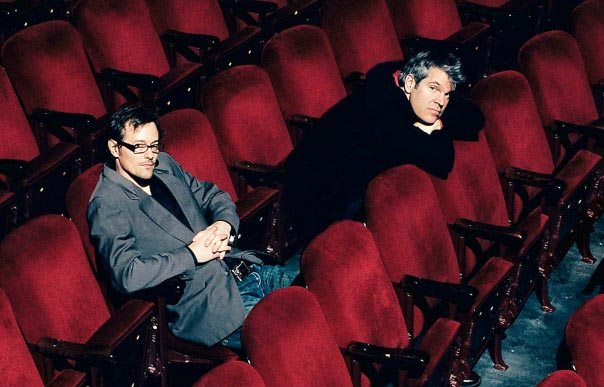 After finding musical success together and apart over the last 20 years, Matt Wilson and John Munson have rejoined forces as The Twilight Hours.
The two first played together in the early '90s alternative-rock group Trip Shakespeare, after which Munson went on to play with Matt's brother Dan in Semisonic while Matt became the drummer for Polara.
After the dissolution of their other projects, the two became The Flops in 2001, later adopting their current moniker The Twilight Hours in 2005.
Together the duo create a gentle brand of folk-rock that has been generating excitement across the local scene.
Songs performed: "Dreams," "Forget Me Now," and "Queen Of Tomorrow."
Guests
Resources