Jason Lytle performs live in The Current studios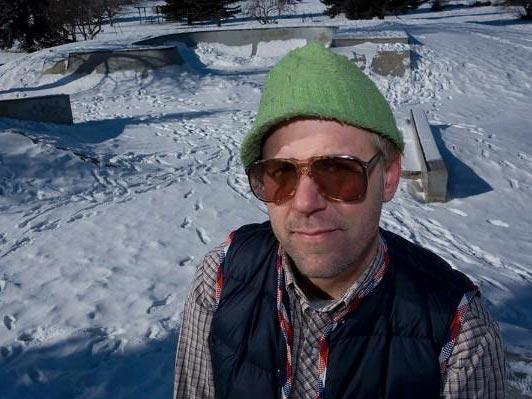 While singer-songwriter Jason Lytle started playing music at a young age by making up songs, a career-ending skateboarding injury is what propelled him into a music career.
He formed the band Grandaddy in 1992 and was the singer and guitarist in the band until they broke up in early 2006 just six months before the release of their final album, "Just Like the Fambly Cat."
After a couple of years off and a move from Modesto, CA to Montana, Lytle has released his debut solo album, "Yours Truly, The Commuter," which he wrote, recorded, and produced.
Songs performed: "Yours Truly, The Commuter," "You're Too Gone," and "Brand New Sun."
Guests
Resources