Obits perform live in The Current studios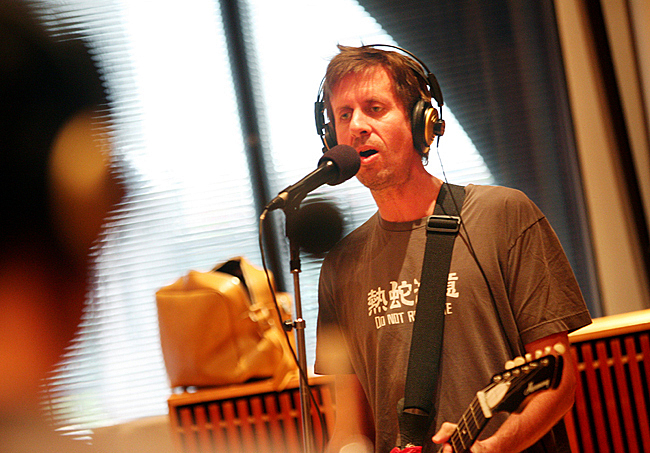 Brooklyn's Obits debuted about a year and a half ago. While the band hasn't been around that long, the members are seasoned veterans of the punk scene.
Spurred by the breakup of the band Hot Snakes, singer and guitar player Rick Froberg, who also played in the band Drive Like Jehu, started working on new material in 2006.
After completing the lineup with bassist Greg Simpson, drummer Scott Gursky and guitarist Sohrab Habibion, the band played its first gig at the Cake Shop in New York City. The buzz from the show landed them on the Sub Pop label.
Songs performed: "I Can't Lose," "Two-Headed Coin," "Back and Forth."
Guests
Resources