Noisettes perform live in The Current studios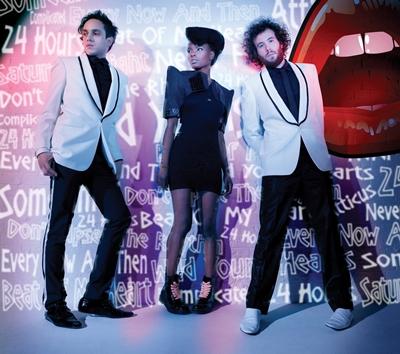 A bluesy diva teams up with raucous, garage rock ruffians to form The Noisettes.
Now seven years and two albums deep into their music makings, the trio out of the UK is busily touring across the world following the release of "Wild Young Hearts" this past spring.
Simultaneously glamourous and grungy, the Noisettes obviously have fun crafting a noise all their own, and fans are all the better for it.
Songs performed: "Wild Young Hearts," "Never Forget You," "Sometimes."
Guests
Resources
1 Photo
Shingai Shoniwa and Dan Smith from the Noisettes

(Alex Clark

)