Album Review: xx - The xx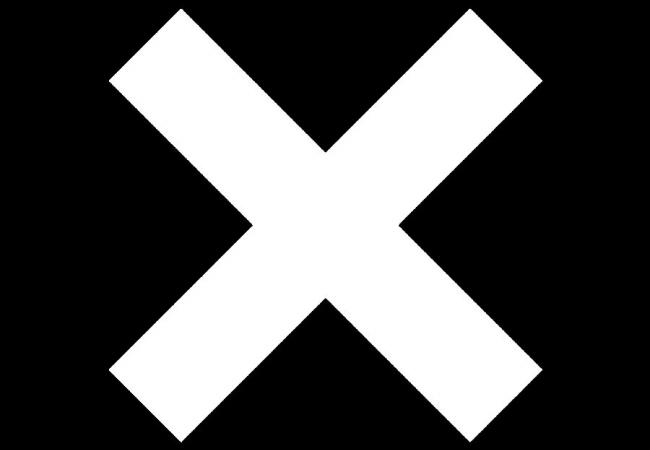 There's been a lot of hype about this London band, and I'm often skeptical of hype. When I heard the first single, "Crystalised," all I could think was, "What's the big deal?" Dig a little deeper into The XX, though, and you'll be rewarded.
I wouldn't call XX a polarizing album, or even an acquired taste, but my sense is that folks will be in one of two camps about it. There's a fine line between music that's "atmospheric" and "monotonous." If you're in the latter camp, you might think all the songs on XX sound the same. I'm going to argue for the former, though. Like comparison bands American Analog Set and Interpol, The XX make music for a particular mood. This is not the CD you want to play while driving in your car on a sunny day. This is after-hours music. All the songs do sound the same, and the result is a heady, atmospheric soundtrack for your next make-out session. You heard me right: these are Songs To Make Out To. This is what I think of when I hear the phrase "adult album alternative."
And I'm pretty sure this was the band's intention. Band mates Oliver Sim and Romy Madley Croft practically coo to one another in songs thematically laced with love, lust, heartbreak, desire - all manner of relationship stuff. Their voices ride on simple, spooky compositions that keep the vocals front-and-center: pulsing bass, plucky surf guitar, and the lo-fi sound of a drum machine. And the music is where the comparison to Interpol ends. Interpol's Paul Banks' performs a vocal impersonation of Ian Curtis that sounds like so much dark barking. In contrast, Sim and Madley Croft sound downright soulful. Sim's disaffected vocals are punctuated, here and there, by the slightest Greg Dulli (Afghan Whigs, Twilight Singers) moan, and Madley Croft's voice, especially on songs like "Shelter," evoke Tracy (Everything But the Girl) Thorn's blue-eyed soul.
Listening to XX, you'll find yourself thinking, What does this song remind me of? XX invokes the spirits of random influences, without ever feeling derivative, or costumed in the sound of an era (ahem, Bat for Lashes.) Is that the slightest hint of Vampire Weekend at the beginning of "Basic Space?" Maybe, The XX seem to say, maybe not. Is there a tiny bit of Mazzy Star in Madley Croft's singing on "Islands?" Does the baseline in "VCR" remind me of Bowie's "Heroes," or some Jesus and Mary Chain Song? Dunno. Don't matter. Because this is what makes this debut from this young band so masterful - that they've managed to repackage our musical nostalgia into something new and modern. And - oh, yeah - sexy.
Wait for the sun to set. Find a couch, and someone you like to share it with. Put this album from The XX on your CD player, on repeat. All the songs sound the same, so you won't have to worry about changing the music.