Album Review: Imogen Heap - Ellipse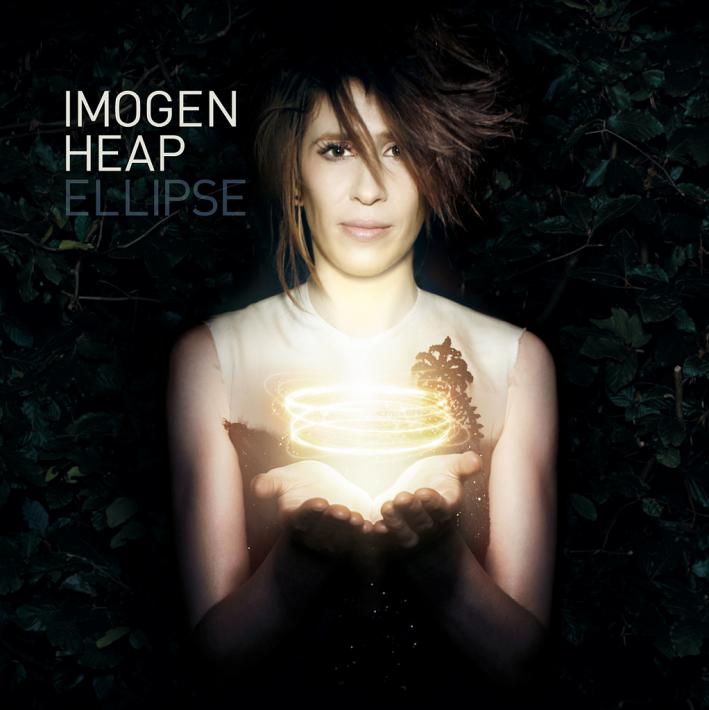 Imogen Heap's third solo album, Ellipse, is finally here. This new record feels long overdue, considering her last release was in 2005.
"Fantasy" and "futuristic" are the words that come to mind when listening to Imogen Heap's music. She's a classically trained musician who creates a mix of electronic, indie, alternative, ambient music and everything in between. Her trademark is using a fair amount of vocal effects in her mixes, but without going overboard (she is NOT a part of the Auto-Tune madness).
Imogen Heap's first record, i Megaphone, was released in 1998. In 2005, her Grammy-nominated album, Speak for Yourself, yielded a few singles with "Say Goodnight and Go" and the vocodered gem "Hide and Seek." In between records, she worked on a number of projects, most notably Frou Frou. Scoring a project for Disney was another item on her to-do list, but she decided against it so she could focus on Ellipse.
Between the writing, producing and engineering credits, she's put some serious work into Ellipse. On top of making an album, she was still working on other projects and making sure the promotion of Ellipse was properly done. Setbacks or not, Ellipse is here and it has some fine moments. The opening track and first single, "First Train Home," is a dreamy pop song. The lyrics describe the stresses Imogen Heap experienced while she was trying to write new songs, move into a new house and see her loved ones all at the same time. Other standout tracks are "Tidal," "Bad Body Double" and "Canvas."