Dan Wilson performs live in The Current studio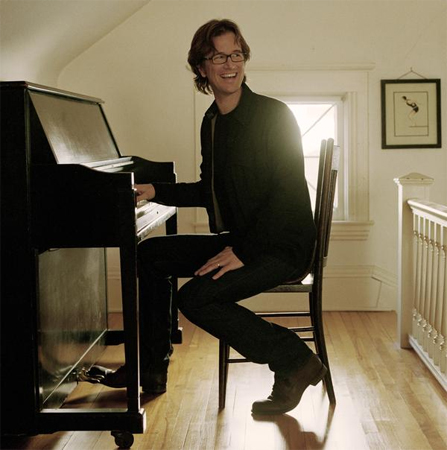 Minneapolis' Dan Wilson is experimenting with touring "staycation" style. He's playing a string of dates in the Twin Cities under the philosophy of "low milage, small rooms, one guy." The idea for setting up a tour of several small, intimate shows came after hanging out at the 318 Cafe in Excelsior, MN. with his family.
The five dates begin at the Bryant Lake Bowl in Uptown and move to the 318 Cafe in Excelsior and onto the Acadia Cafe on the West Bank of the University of Minnesota and end with two nights at the Dakota Jazz Club in downtown Minneapolis. Wilson sat down with Jim McGuinn to chat about the tour, songwriting, and the possibilities of a new album.
Songs performed: "FNT," "Your Brighter Days," and "Hand On My Heart."
Guests
Resources
Related Stories