Lissie performs live in The Current studios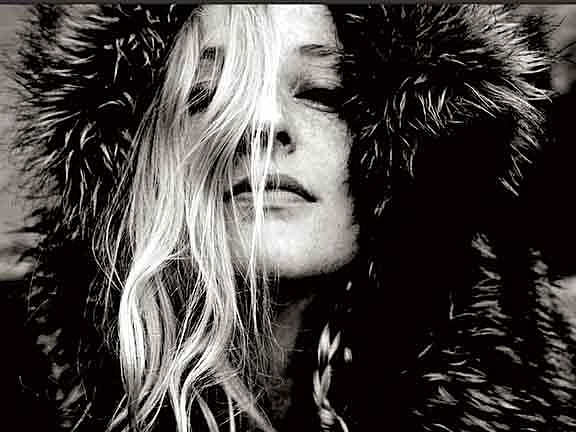 Illinois-born Lissie offers some of the best Americana music to come out of the Midwest in recent decades. Now living in California, the musician -- Lissie Maurus by birth -- examines life in small-town America and growing up in a rural area.
Her simple yet beautiful lyrics have earned her a spot opening for Ray LaMontagne on his current national tour.
Songs performed: "Oh Mississippi," "Wedding Bells" and "Little Lovin.'"
Guests
Resources