We Are The Willows perform in The Current studios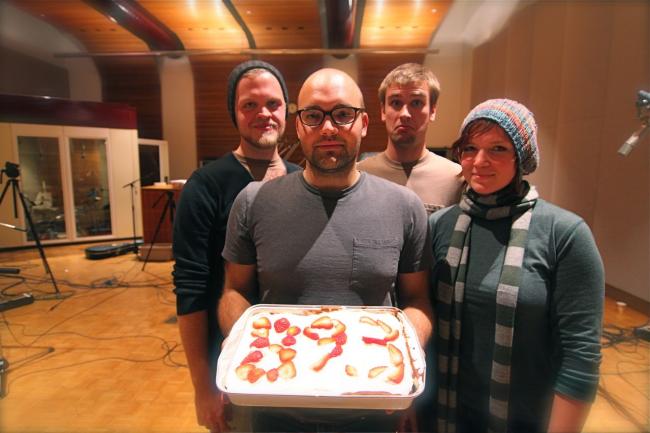 We Are The Willows started off as a side-project for Peter Miller the lead singer of Red Fox Grey Fox. We Are The Willows has now become a major focus for Miller and he is soon to celebrate the release of his Debut Album "A Collection of Sounds and Something Like the Plague."
We Are The Willows 2007 EP "A Family. A Tree" and a full length album will be released on Amble Down out of Eau Claire, Wisconsin.
We Are The Willows stopped by The Current studios for a live performance on The Local Show.
Songs performed: "Isabel's Song," "A Funeral Dressed As A Birthday," "The Window," "Karate" (web exclusive).
Guests
Resources
Related Stories