Album Review: Peter Gabriel - Scratch My Back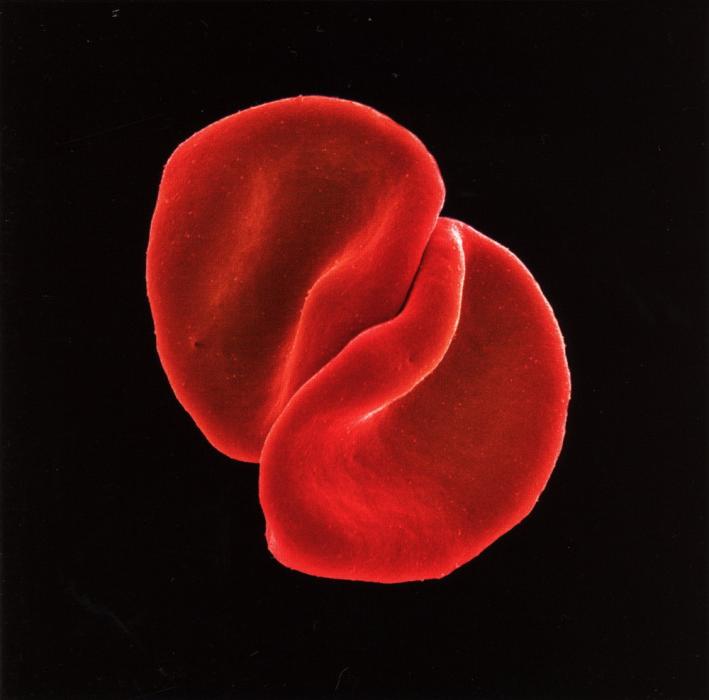 Often times, I think releasing a covers album usually means an artist needs a break or maybe they are trying to keep their name "out there," but when it's been eight years since your last album, and you've had a successful career spanning over forty years, it means something altogether different. In the case of Peter Gabriel's latest release Scratch My Back, he did it to challenge his creativity. With the belief that artists are more creative when told what they can't do, Peter Gabriel made two rules: No drums. No guitars.
Without drums and guitars, Gabriel enlists the help of a full orchestra. Brimming with lush orchestrations that expose the vocals and lyrics, Peter Gabriel zeroed in on the emotion in the songs that he chose to cover. The result is an album of covers with new intensity and meaning. Bon Iver's "Flume" is a great example of how Gabriel lays bare nearly incomprehensible lyrics and uses wildly dynamic french horn instead of a falsetto to re-interpret the song. This approach is applied to the other songs he covers. With an impressive list of bands that looks like a musichead's inner monologue, Gabriel also re-envisions Radiohead, Arcade Fire, Elbow, Talking Heads, and David Bowie.
The original idea for the album was for Peter Gabriel to cover a list of songs from different artists, and the artists whom he covered would cover his music — a you scratch my back, and I'll scratch your back concept. Hence the album title, Scratch My Back. The songs would be collected and released as a double album. Working with other bands' scheduled proved to be difficult, so Scratch My Back is being released as one album with the intent to release Scratch My Back at a later date.
We had a glimpse into Peter Gabriel catching the cover-making bug when we heard his cover of Vampire Weekend's "Cape Cod Kwassa Kwassa" where he lyrically joked about being name checked in the song. "It feels so unnatural / Peter Gabriel too / And it feels so unnatural / to sing your own name." Whether or not that song sparked the idea for the album, I don't know. What I do know is that his interpretation of these songs makes the originals even stronger.