Album Review: Broken Bells (self-titled)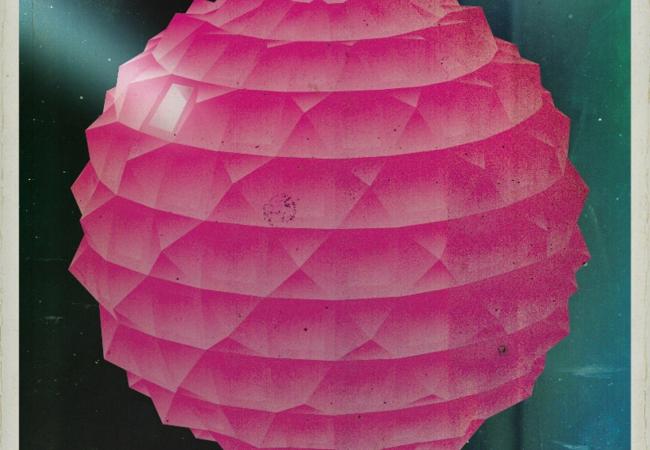 During an interview with Pitchfork last May, The Shins frontman, James Mercer spoke briefly of a side-project he was working on, but refused to give any more details at that time. Fast forward to the end of last September. Pitchfork announced that the mysterious project was with Danger Mouse and the collaboration was called Broken Bells. True story, before the announcement of this project I'd never known Danger Mouse's "real" name. It's Brian Burton, BTW.
Apparently the guys met several years ago and learned they were big fans of each others music. They started playing around in the studio almost two years ago. Their eponymous debut is our CD of the week.
If you're expecting Gnarls Barkley meets The Shins, you wouldn't be completely off base... but you wouldn't be completely accurate either. For this self-titled record, all of the instruments were played live and James Mercer does things with his voice we've never heard before. Is it slickly produced? Of course, but you can also tell that this isn't a record made solely on computers.
I have been in love with "The High Road" from the very first time I heard it. "Vaporize" sounds a lot like a Shins tune, poppy and airy, but with some bombastic percussion. The third track, "Your Head Is On Fire" makes me think of California. It's psychedelic and has a surf-rock sound. "The Ghost Inside" sounds a bit like a missing Gnarls Barkley tune in the beginning, until James Mercer unveils his incredible falsetto. "Sailing To Nowhere" is all over the place. There's quiet delicate moments and then the vocals and music build to a crescendo. The remarkable harmonies on "Trap Door" make this song one of my new favorites. On the tunes "Citizen" and "October" you could swear there's a full choir behind James Mercer! "Mongrel Heart" is like Art Of Noise playing an indie tune. The record's closer "The Mall & Misery" is quickly becoming one of my favorites with it's Gang Of Four-like guitar riff, simple lyrics and layered harmonies.
I'll be looking for this one to make many a top 10 list by the end of the year.
Resources
What is Spotify?
Related Stories