Dan and Matt Wilson perform live in The Current studios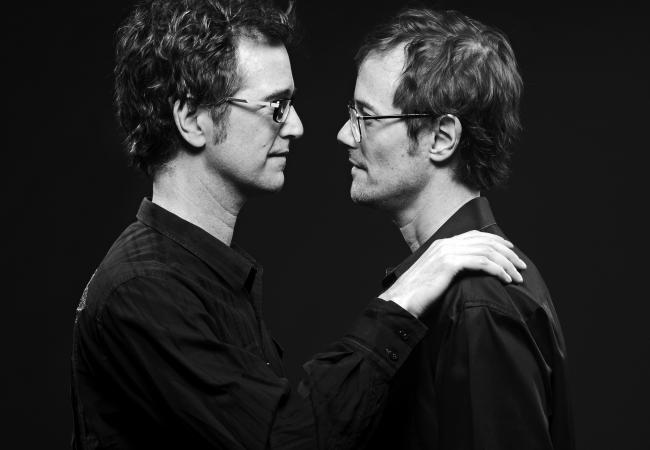 Brothers Dan and Matt Wilson have been playing together since they were kids. They've both had successful careers in bands like Semisonic, Trip Shakespere, and Twilight Hours as well as solo work.
They've recorded together and encouraged each other through the years, but they've never shared a stage for a solo show together until later this month, when they play a sold out show at the Pantages Theater in Minneapolis.
Songs performed: "Hello Stranger," "Drummer Like Me," and "Made To Last."
Guests
Resources
Related Stories