Charlie Parr performs live at the Minnesota State Fair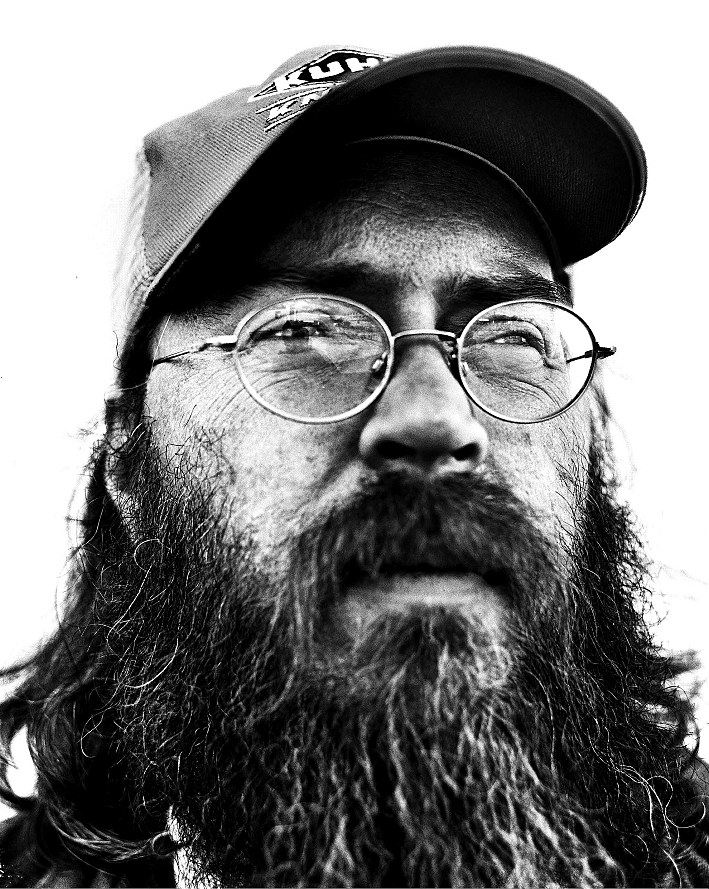 After stopping by the Local Show earlier this August, Charlie Parr returns to the Twin Cities to perform live on The Current at the MPR booth at the Minnesota State Fair.
Influenced by bluegrass greats Leo Kottke and John Fahey, Charlie's guitar skills are legendary in their own right. He recently produced his sixth studio album, "When the Devil Goes Blind," with Mark Trehus, the owner of Treehouse Records in Minneapolis. Despite his intense touring schedule of almost 200 shows a year, Charlie always makes time to play in his hometown of Duluth, MN.
Songs performed: "I Dreamed I Saw Jesse James Last Night," "Lost Last Night," "Up Country Blues."
Guests
Resources
Related Stories
Charlie Parr performs in The Current studio When he traded a Johnson 9.9 outboard motor for a beat up Gibson 12 string back in 1979, Charlie Parr unknowingly and unofficially began a career as a world-class practitioner of traditional folk and Piedmont-style blues - though you'll never get him to admit it.
Charlie Parr performs on Radio Heartland Charlie Parr stops by between tours to play some songs from his latest CD, "Roustabout."
Charlie Parr performs live in the Current studios The new album from Bluesman Charlie Parr was recorded in his neighbor's garage - birds chirping, water on the floor, kids running by - and he feels that the setting allowed him to perform like he wanted.