Eels perform live in The Current studio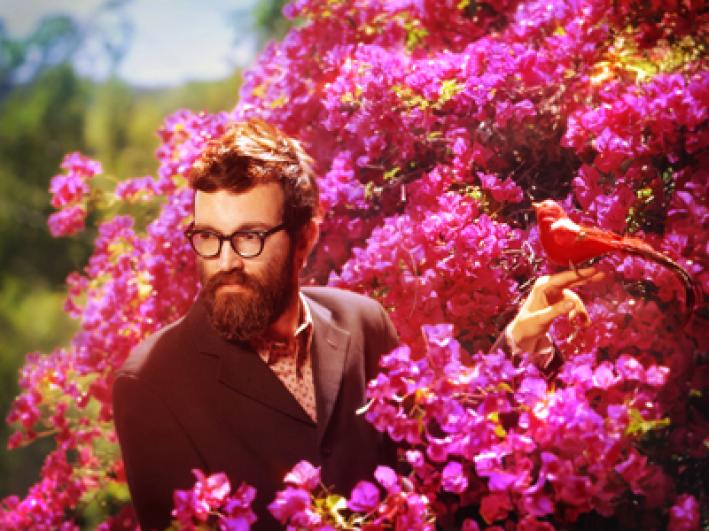 Beginning as a solo act under the name "E" in 1992, Mark Everett formed Eels shortly thereafter, in 1996, with the relase of the band's debut album, "Beautiful Freak." Their songs "Novocaine for the Soul" and "Susan's House" quickly became popular and launched a career that has spanned fourteen years and nine records.
The latest from Eels is a trilogy of records that center on the end of a relationship. Beginning with 2009's "Hombre Lobo" and continuing with this year's "The End Times," the trilogy concludes with the (comparatively) upbeat "Tomorrow Morning," which came out in August.
Songs performed: "Spectacular Girl," "What I Have to Offer" and "Summer in the City" (Lovin' Spoonful cover).
Guests
Resources
Related Stories