Darryl Holter and "West Bank Gone"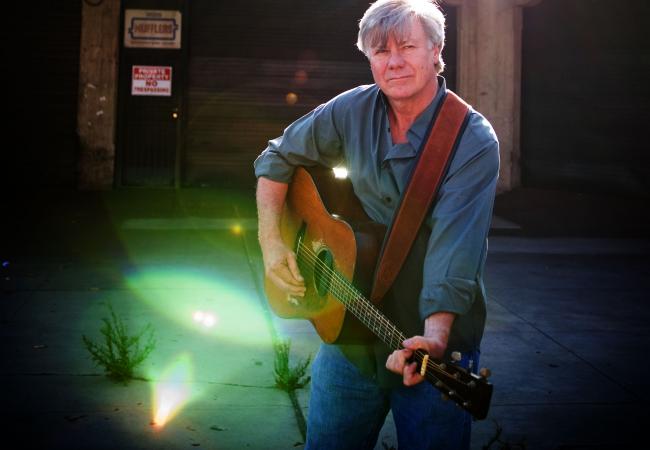 A lot of musicians will talk about how the West Bank area of Minneapolis is a haven for emerging artists...and Darryl Holter is one of them.
Holter lived there in the 1960s, a fertile time in Minnesota music history, when guys like Koerner, Ray and Glover play regularly at places like Palmers Bar and Bob Dylan was...well, Bob Dylan.
Darryl Holter has worn many hats and now runs some businesses in Los Angeles. But he's also a singer songwriter himself. His latest album is kind of a time capsule of Minneapolis. It's called, "West Bank Gone". Holter stopped in the Radio Heartland studio to talk about the new release.

This in-studio feature aired on
Radio Heartland
October 14, 2010.
Guests
Resources
Related Stories